Create a LinkedIn business page to expand your brand awareness.  Do not let your company get left behind. Launch your LinkedIn Business Page today.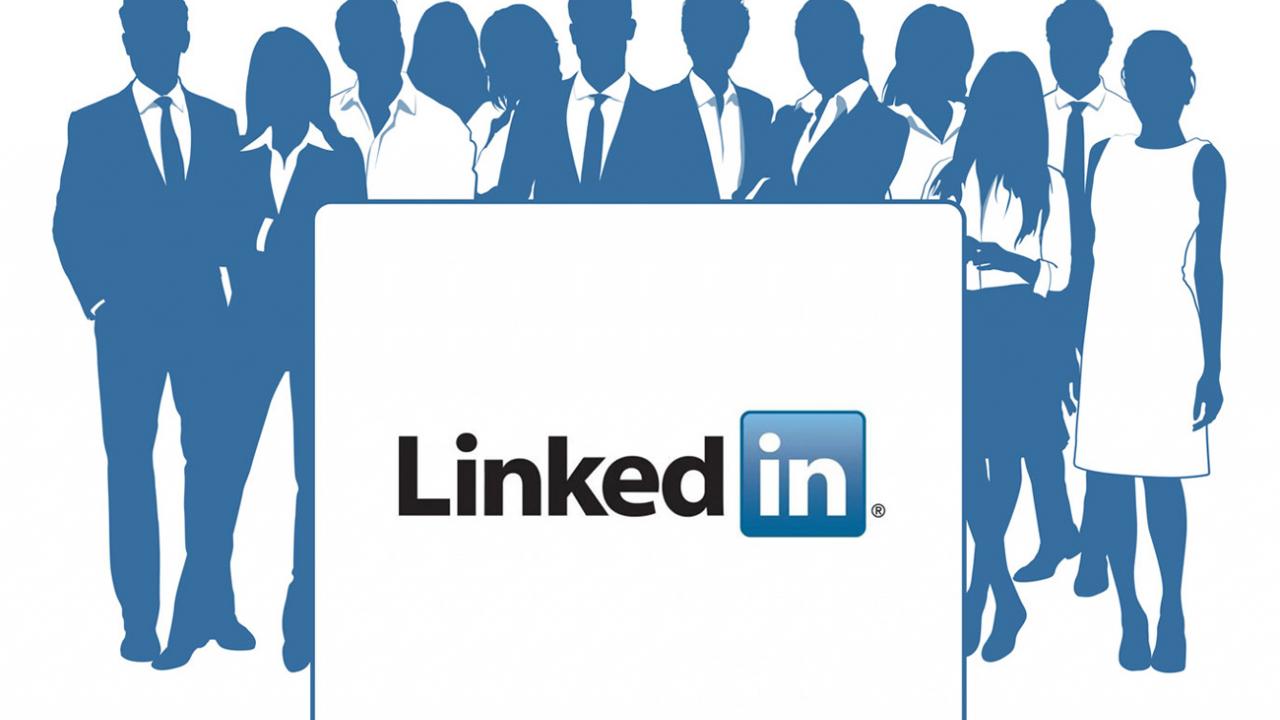 Create a LinkedIn business with these tips!
Create shareable content that benefits your audience.  Post content relevant to your industry.  Post regularly to engage your followers.  Always comment back to your readers. Make sure your content is shareable to expand your reach. 
LinkedIn is an excellent platform for introducing new products and services.  Create LinkedIn videos of your industry for your followers to learn.  Also, showcase new products and allow followers can leave reviews. Allowing followers to give honest reviews will give authenticity to your company and products.  They may not always give perfect reviews, but honesty will add to your authenticity.
Show why you are different than competitors.  Be a personable brand and make yourself stand out among other businesses.      Share news about your company and upcoming activities.  Create a positive impression about your business and employees.  Make your company live through your business page.
You cannot only show how you are different from competitors. You can also keep up with them too.  As you watch the competitors, it will help you identify trends in the industry.    Watching your competitor, you can follow their accomplishments and failures.  Competitor pages can help guide you on various things that work or do not work within the industry.
When you create a LinkedIn business page, you can also improve your search engine ranking.   Optimize your page with SEO to improve performance.  Do not forget to take advantage of LinkedIn analytical data.  Analytics will give you an insight into your business page. 
A LinkedIn business page helps you network with other similar companies.  You can also network with other companies that could help in expanding your business.  LinkedIn is one of the best business social media platforms not in use.