Information is everywhere. Every day the human mind consumes on average approximately 100,000 words or 34 gigabytes of data per day. This staggering statistic may seem daunting when wanting to have your voice heard through social media channels, but have no fear because below are five simple solutions to consider before releasing your thoughts into the online world. These steps will get your business noticed no matter what stage your business and it's social media channels may be in. If you want to learn how to grow your social media engagement continues reading for suggestions below.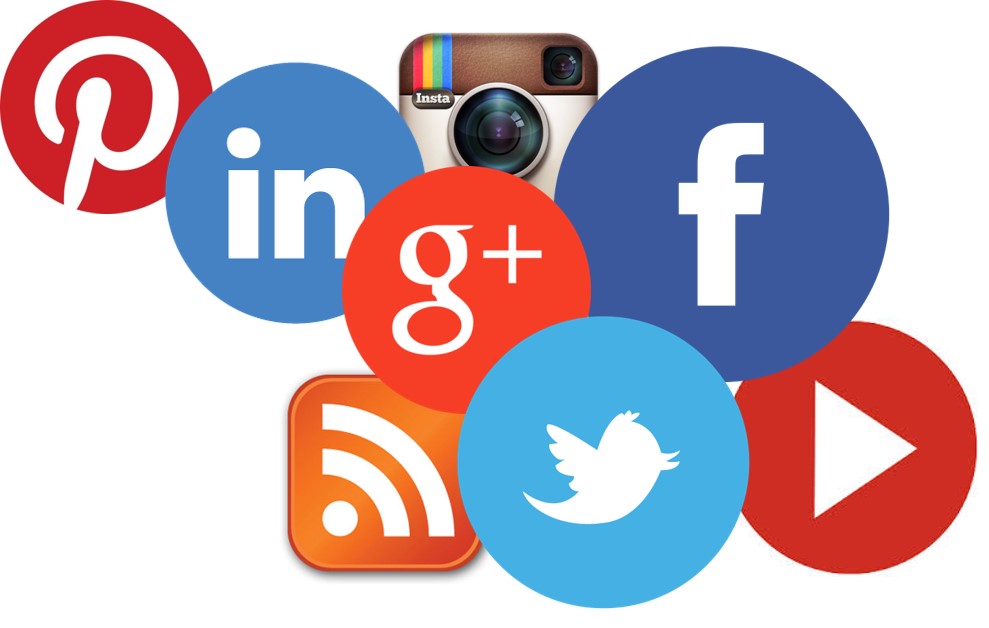 A Five-Step Social Media Plan
1) Social Audit
When establishing a social media plan you must analyze all social media channels to understand your audience and what they are desiring. Examine social media channels to see what content is driving business to your platforms and how your community is engaging with your content. Whether you're in the beginning phase of creating a business or have an established following make sure that your brand's voice and values are clear. These two important messages will act as the backbone as you establish a strong social media plan. 
2) Competitive Analysis
It is important to consider the social visibility of your competition. As you analyze all your social media channels map out an outline of where your strengths and weaknesses lie. Take this list and compare this research against your competition. Examine the differences and consider these points before identifying the next steps of planning a social media plan.
What social media channels do your competition use and how do they utilize them?
Where does your competition's strengths or weaknesses lie?
Do these weaknesses create an opportunity in your field or market where a potential client might choose you over your competition?
3) Conversation Scan
During the conversion scan listen to what people are saying within or about your industry. As you scan through the different social media channels listen for relevant keywords or concepts that continue to emerge. Be aware of patterns that form. This research will help identify where your audience engages the most as well as what people are saying. This scan will provide understanding into the direction you may want to steer your brand towards and will give you insight as to what social media platform/s might suit your brand or personal goals best.
4) Platforms
Considering there are many social media channels to choose from how does one know what channel suits their business or marketing campaign the best? Above you identified your competition and what their audiences were talking about. Now it's time to decide what social media channel will be most effective for your brand or product. Thoughts to consider…
Where does your audience congregate?
How do they choose to engage?
When or what time of day do you see the most engagement?
Why is your audience choosing to engage with you over your competition? 
5) Content and/ or Posting Plan
After gathering research and conducting a scan on your competition as well as your platforms it is time to establish a content posting plan. For this final step create unique visuals for your audience and choose a few social media platforms to post your information. Keep your posts clear, consistent, and creative in order for your brand's content to stand above everyone else. Determine themes, messages or visuals that represent who you are and what you stand for. 
Finally, forming a targeted social media approach can either make or break you and your business. Therefore, when creating a social media plan stay focused, consistent, and most imporantly have fun!