Marketing managers, are your strategies for social media helping or hurting your metrics? This question was posed to Will Duderstadt, VP of Digital Marketing at M/I Homes. His responses and a few simple tips below will help. Click on the podcast link below to hear more: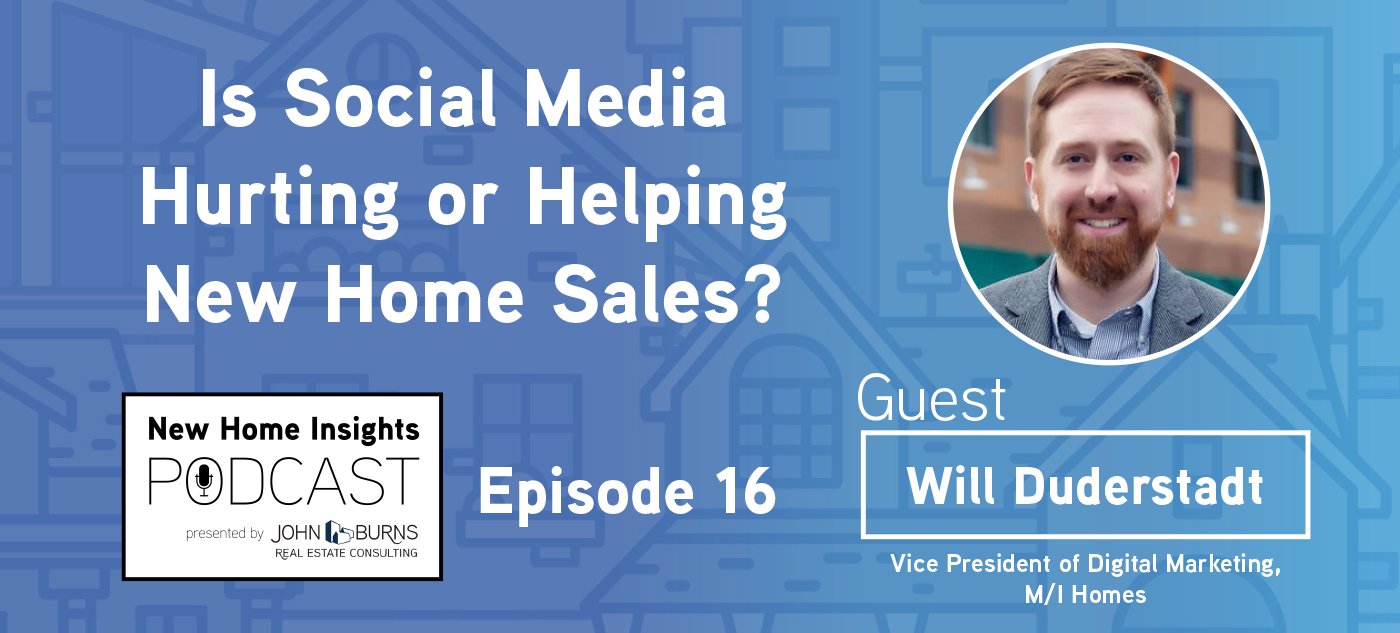 Whether you build widgets or new homes, the billboard approach to lead generation is dead. Strategies for social media cover a range of platforms and can leave marketing managers feeling like they are hunting mosquitoes with a shotgun. Sound right? Here are three tips to help keep your social strategies – and budget – out of the social graveyard.
Social Strategy Tip 1: Find your audience
Finding your audience depends on their consumption traits. Content, relevance, and engagement must be highly focused. Talk to your audience, get to know them and understand why they use the platform they do. Focus groups can help zero in on key content needs. In sales, it is all about location, location, location.
Social Strategy Tip 2: Tell your story
Apple, Tesla, and Zappos are unique companies in completely different industries. However, each is unique in the same way. They tell a great story. Creating an origin story that leverages one-of-a-kind aspects of your company, product or culture will help you stand out. Content matters, make yours compelling.
Social Strategy Tip 3: Mini-conversions, not megaphones
Now that you have found your audience and have a great story to tell, remember not to yell your story with a megaphone. Strategies for social media are about just that, being social. Connecting and engaging with your audience is about a conversation, not yelling price, features, or what is most important to your conversion. Stay social and convert lead opportunities with likes. 
Hope you enjoyed the podcast and tips. I'll have more on digital marketing and social media in the next blog, thanks for stopping by!